Our Casemet team in Pärnu has a great opportunity open, as we are now looking for a
TECHNICAL SPECIALIST
We provide a work environment that encourages development, continuous improvement and innovation in a growing production technology company. Welcome to the Casemet team! #CasemetTeam
JOB DESCRIPTION
As a technical specialist you will be working closely with production, product design and sales as well as customers. Your main task is the implementation of new products into production which includes: ensuring technical suitability and building ERP structures and working phases. You will also ensure manufacturability and act as project manager for new products proto series. As a technical specialist you give technical support for sales and customers, including direct customer communication. You will also handle cost calculation and pricing for new products. As a technical specialist your tasks will also include technical support for production (developing production methods for new and current products), updating ERP-data (BOM and working phases) and responsibility for NPI-process and improvement actions. You have the chance to do teamwork in the group level with the designing team and the opportunity to be a part of designing projects.
The job starts as soon as possible and is full-time and permanent. The job location is in Casemet Pärnu´s factory (Turba 19).
---
What we expect from the candidate​
Technical education (Metal Industry/Material Technic engineer) or corresponding experience
Competence of sheet metal industry

Knowledge of production methods and processes

Understanding of the business
Team player and good communication skills in English and Estonian

You will have team members in Pärnu and Mikkeli (Finland)

ERP-system understanding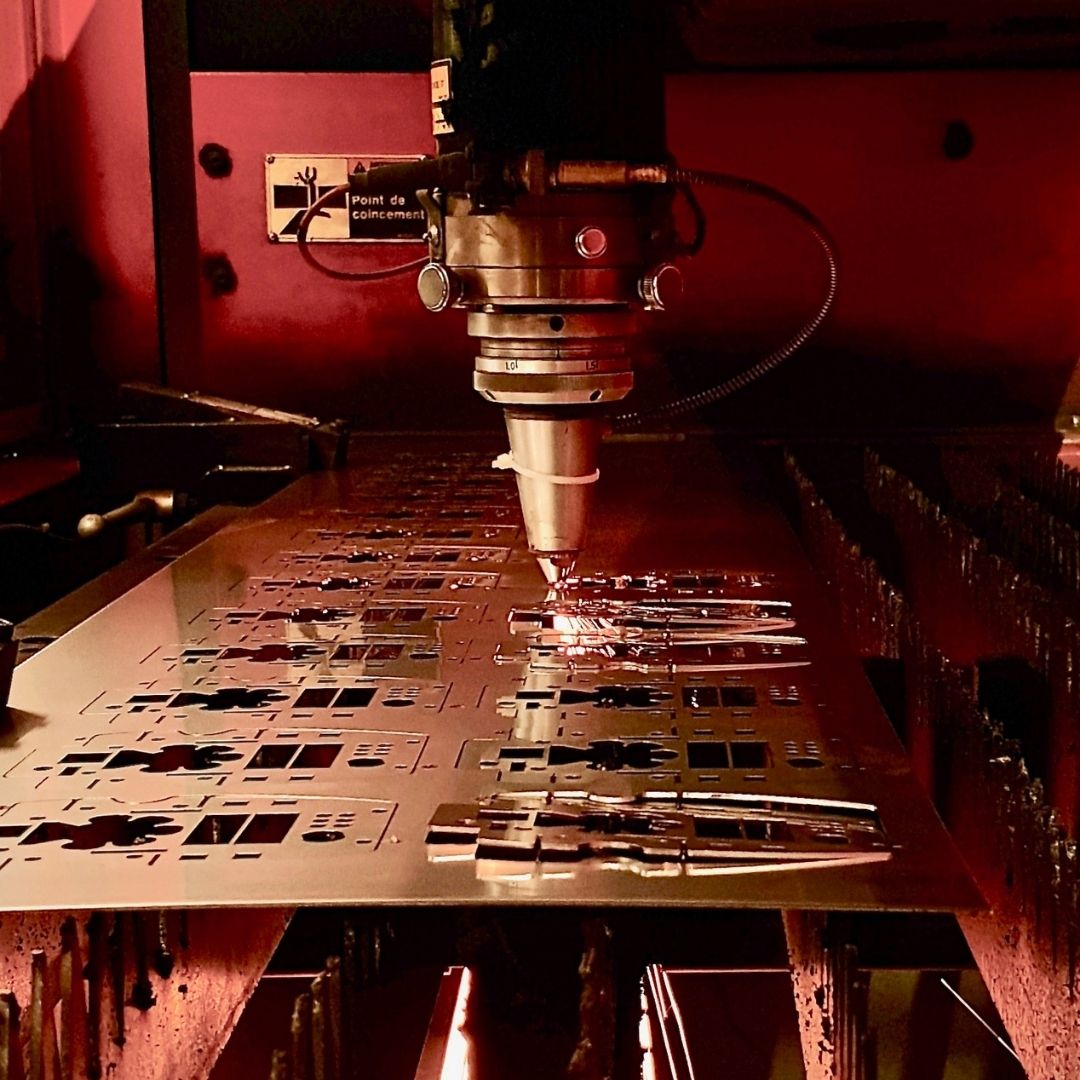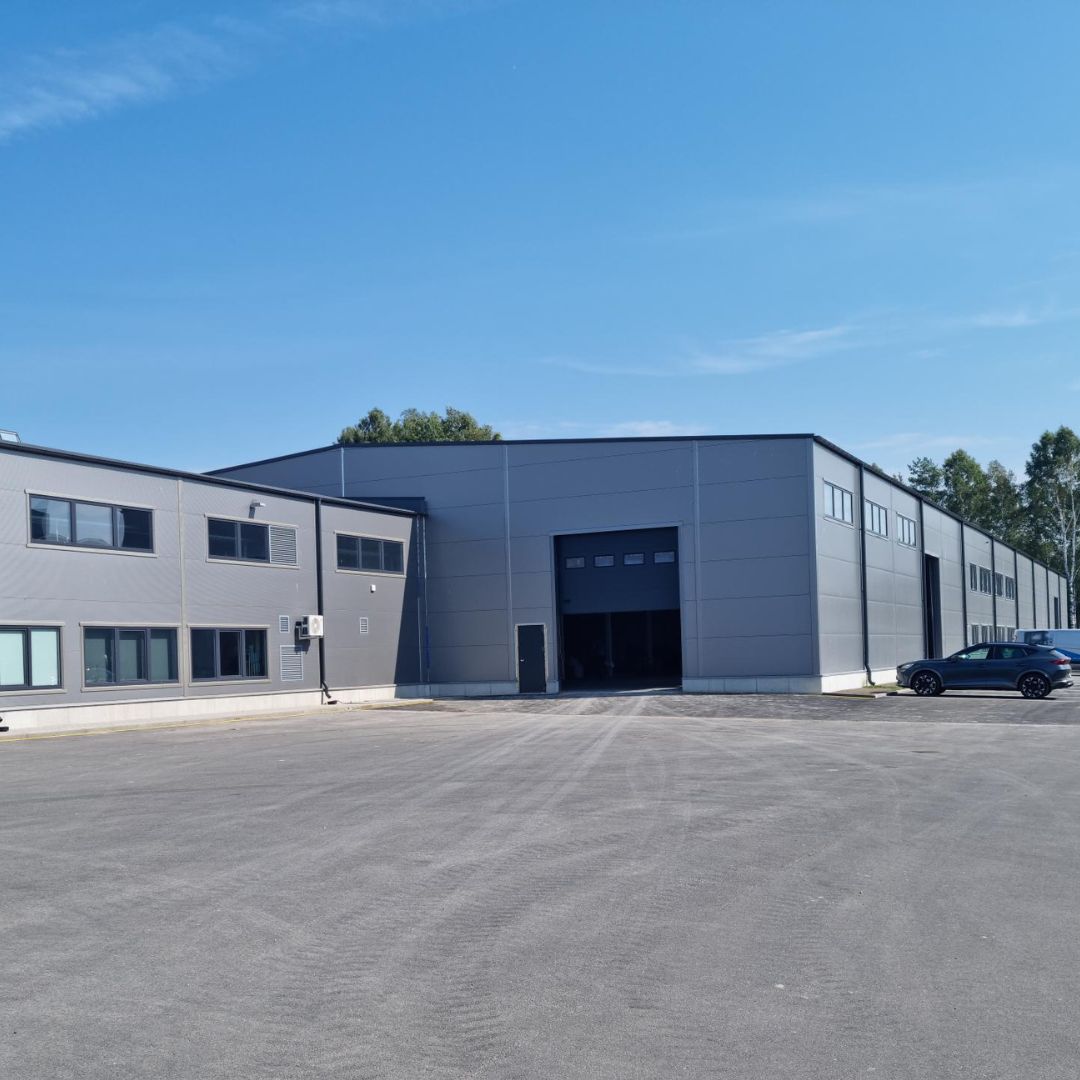 What we offer
A challenging, interesting, and versatile job in a growing production technology company
The possibility of self-realization in a developing company
Competitive salary and good employment benefits
Flexible working hours
Modern tools and softwares
Motivated and encouraging colleagues in Pärnu and Mikkeli
---
We look forward to your application! Apply for the job no later than 19.3.2023
Please act quickly, we will interview suitable applicants already during the application period.
For more information of the job, please contact Aki Hyyryläinen (+358505353796, aki.hyyrylainen@casemet.fi)