Casemet made the biggest machine investment in its history.
Casemet's operations have been growing throughout the company´s history, but now Casemet is making its largest investment of over EUR 2 million in a new sheet metal production line. The 30 meters long production line of Salvagnini's S4 + P4 strengthens the automation development of Casemet's production. The line includes punching and bending. The new machine line will arrive in autumn 2022.
Demand for sheet metal products, both enclosure solutions and contract and electromechanical manufacturing products, has developed positively. The investment will increase Casemet´s manufacturing capacity, in addition to which new employees will be hired at the Mikkeli factory for various industrial phases of metalworking and assembly tasks.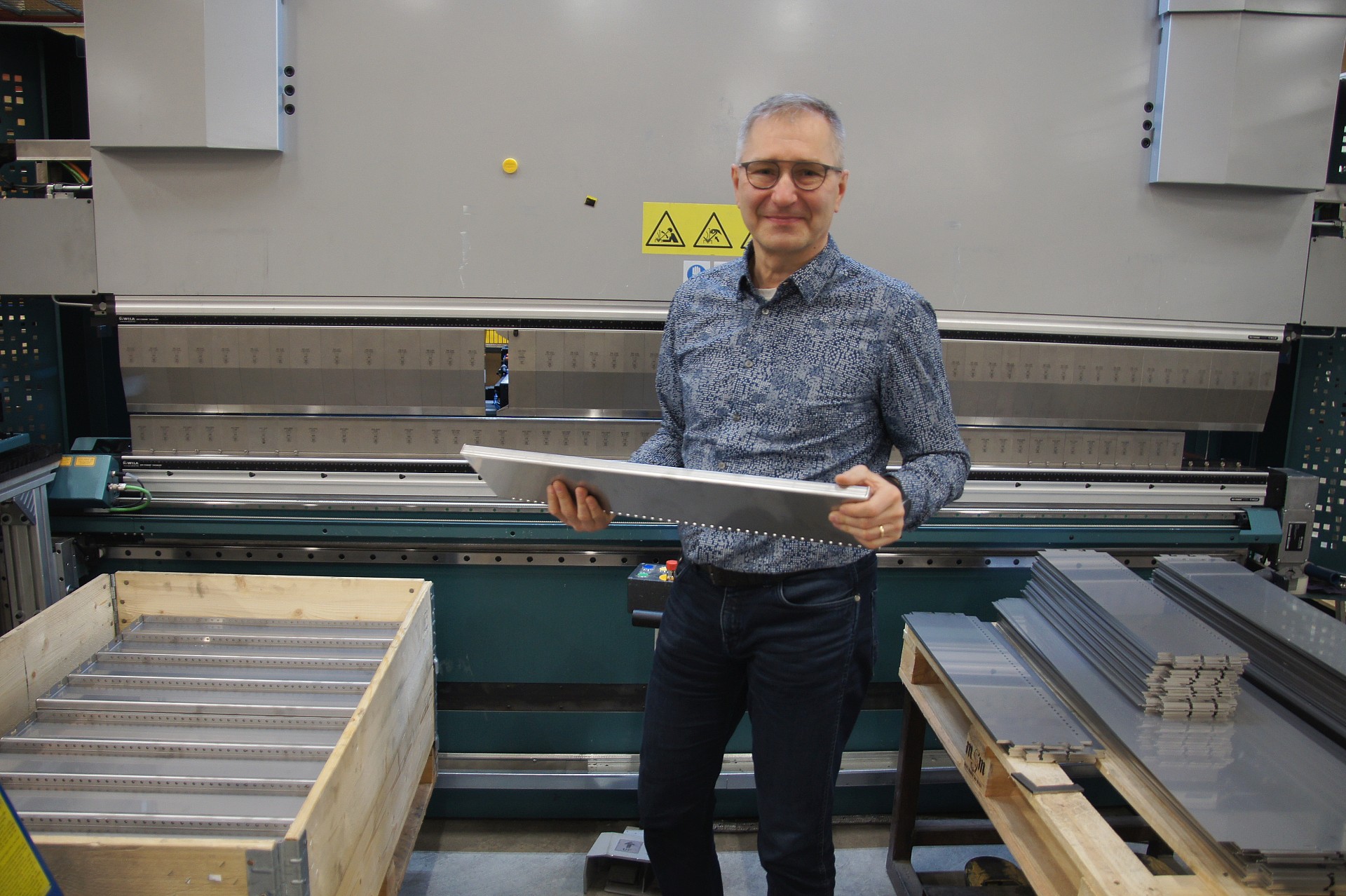 Photo: Casemet's CEO Jukka Kokkonen at the Mikkeli plant. One of the factory's previous investments, Salvagnini´s bending machine at the background.
---