The new wall cassettes of Juva S-market were manufactured at the Mikkeli factory
Casemet's Mikkeli factory completed 250 pieces of wall cassettes made of sheet metal during the spring, which lined the facade of Juva's S-market with a new look.
Surface-treated, painted wall cassettes are a durable and stylish option for exterior cladding of facades. Different customization options e.g. in terms of painting and size give a lot of different possibilities for the look of the façade. In the project in question, the wall cassettes covered a total of approximately 250 m² of exterior lining. The new cassettes got into place on the store's outer walls during the summer.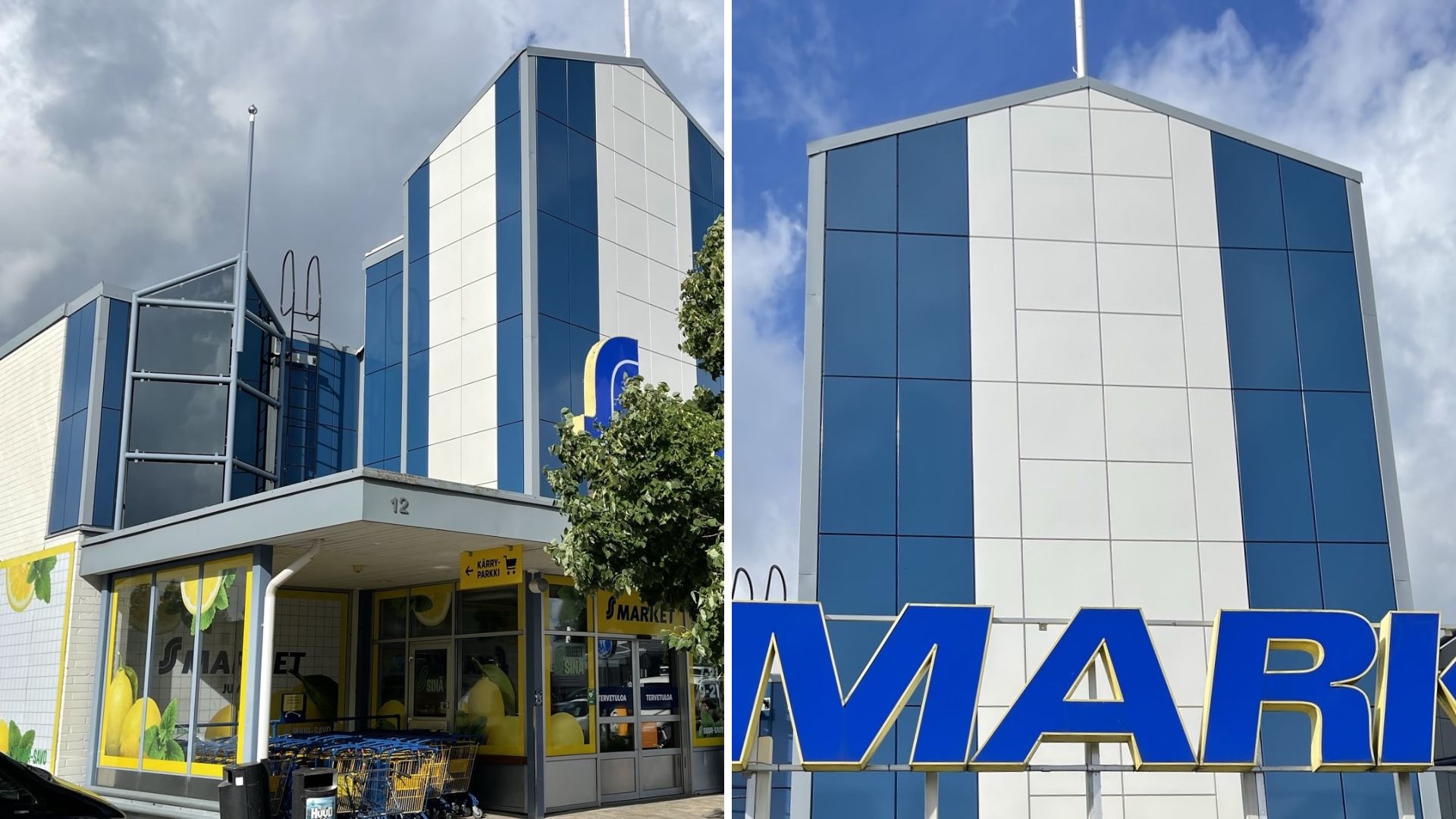 ---