Cases By Casemet
---
Partnership with Gasmet Technologies
The names Casemet ja Gasmet are quite similar, even though they are in fact two different companies. In addition to similar names, these companies do have something else in common: partnership.
Casemet has been Gasmet Technologies´ enclosure partner for some years now. It is our pleasure to be able to tell you a little bit more about working together.
Gasmet Technologies is a Finnish technology company that designs and produces world-class gas analysis systems and emission monitoring solutions to measure gaseous emissions from industrial processes, gases released from natural sources into the atmosphere, and gases present in working environments. One of Gasmet's key products is portable emission monitoring system, the model DX4000. It is the world's lightest and most robust emission monitoring system based on FTIR technique. The product is typically used for stack emission monitoring and research purposes.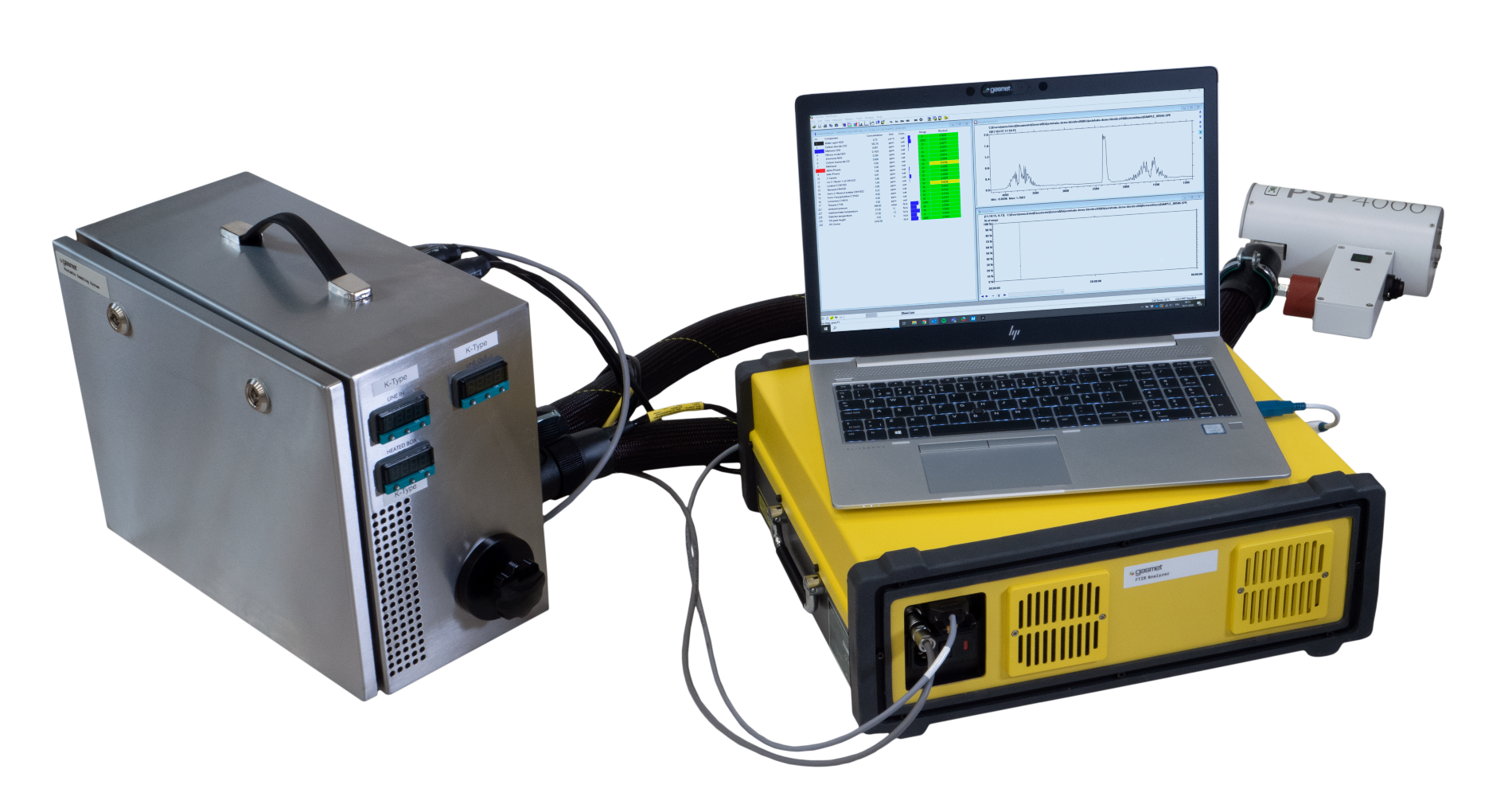 Gasmet´s sampling system connected to an analyzer. Photo: Gasmet Technologies Oy.
The gas analyzer, model DX4000, is designed to be used with a robust portable sampling system. Casemet manufactures enclosures for Gasmet´s portable sampling systems. We at Casemet, are very happy to be part of the manufacturing process for this type of important products that create more safer environment.
Working together has been very flexible and easy. There is a lot of innovation and technical know-how in Gasmet's organization, which makes our cooperation interesting and smooth.
- Mikael Broberg, Sales Manager, Enclosure solutions, Casemet Oy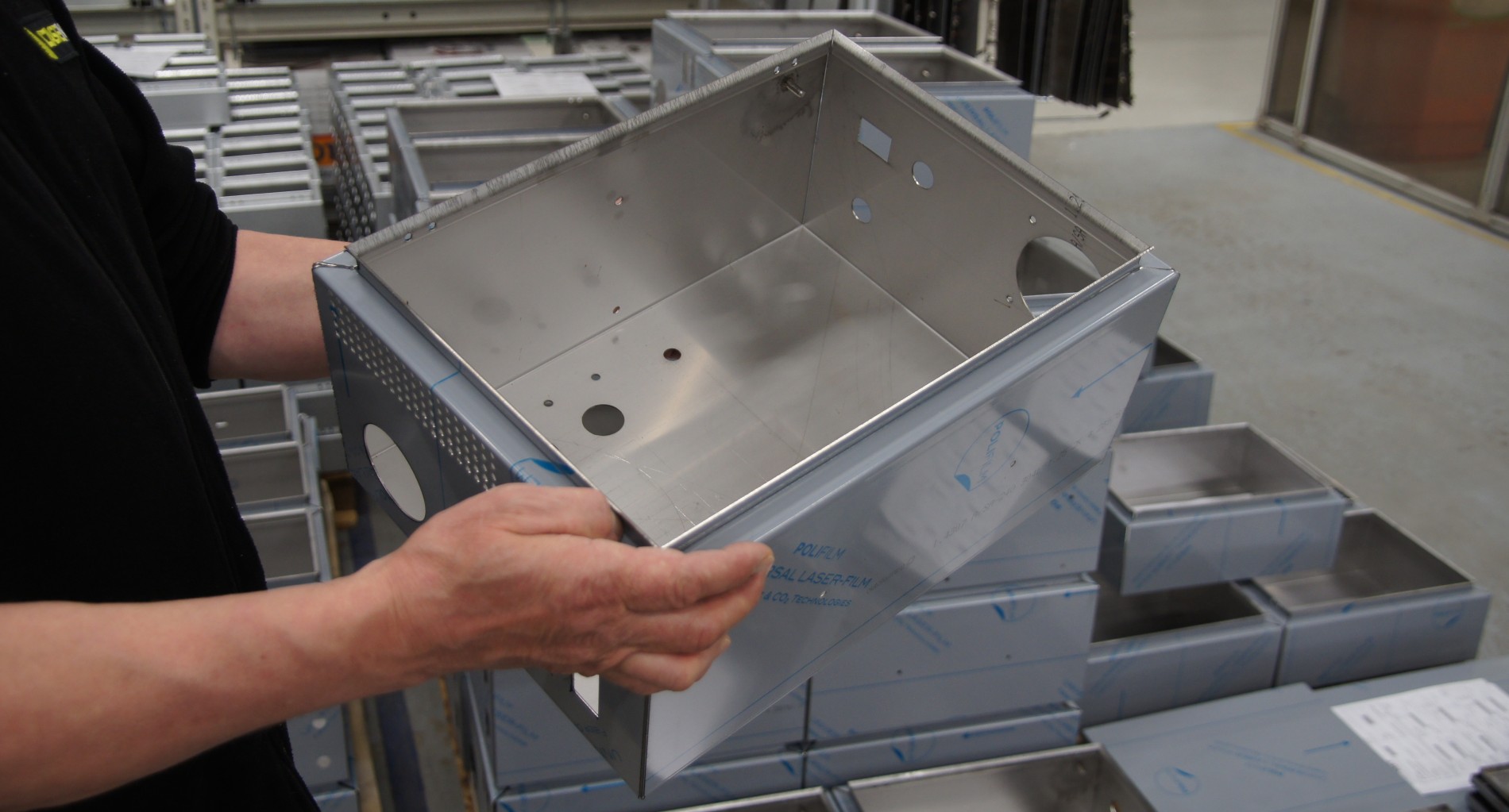 Customized Cubo E enclosure at Casemet´s Mikkeli factory. Picture: Casemet Oy.
The enclosure of Gasmet's portable sampling system is manufactured at Casemet's Mikkeli plant. This enclosure is customized from Casemet's standard enclosure Cubo E to suit perfectly Gasmet's needs, for example, by punching the openings required by the sampling system.
Collaboration has been productive and stress free with Casemet, we have a common interest in getting the product right. Complex parts are not a problem for Casemet as they approach everything with a can-do attitude.
- Stuart Buddle, Technical Team Lead, Mechanics and Sampling Systems, Gasmet Technologies Oy
Gasmet's portable sampling system is used to measure trace concentrations of pollutants in wet, corrosive gas streams, for example, in waste incineration and power plants. The Cubo E enclosure made of stainless steel (AISI304) is designed to withstand these extreme conditions and environments.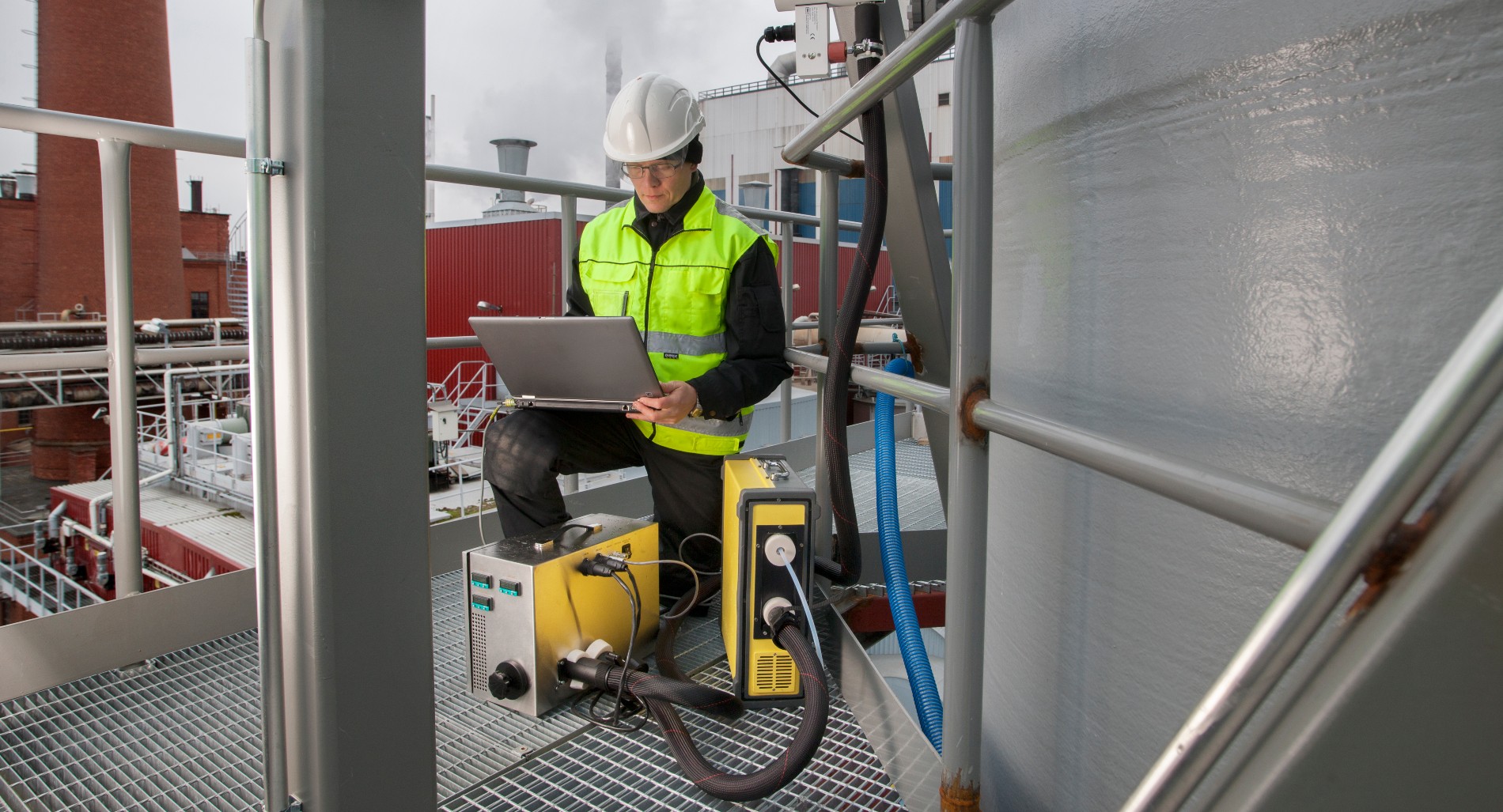 Gasmet's sampling system in use at the measurement site. Picture: Gasmet Technologies Oy.
At Casemet, we look forward to continuing our successful partnership with Gasmet!
Find out more about Gasmet and its products: www.gasmet.com
#CasesByCasemet 10.06.2021
---