Cases By Casemet
---
Casemet and PickWay - Cooperation has built mutual growth
Casemet and PickWay have been working together for about a decade, during which time the collaboration has been refined into a strong partnership. Working together is based on trust, brainstorming together and achieving common goals.
PickWay Oy is a Finnish technology company that designs and manufactures advanced warehouse solutions for the manufacturing industry. One of PickWay's products is Etra's eLock locker vending machine. ELock locker vending machine is an easy-to-use, versatile, and customizable vending machine for products of various sizes, from drill bots to safety shoes. The automated system enables efficient tracking and logistics of small items.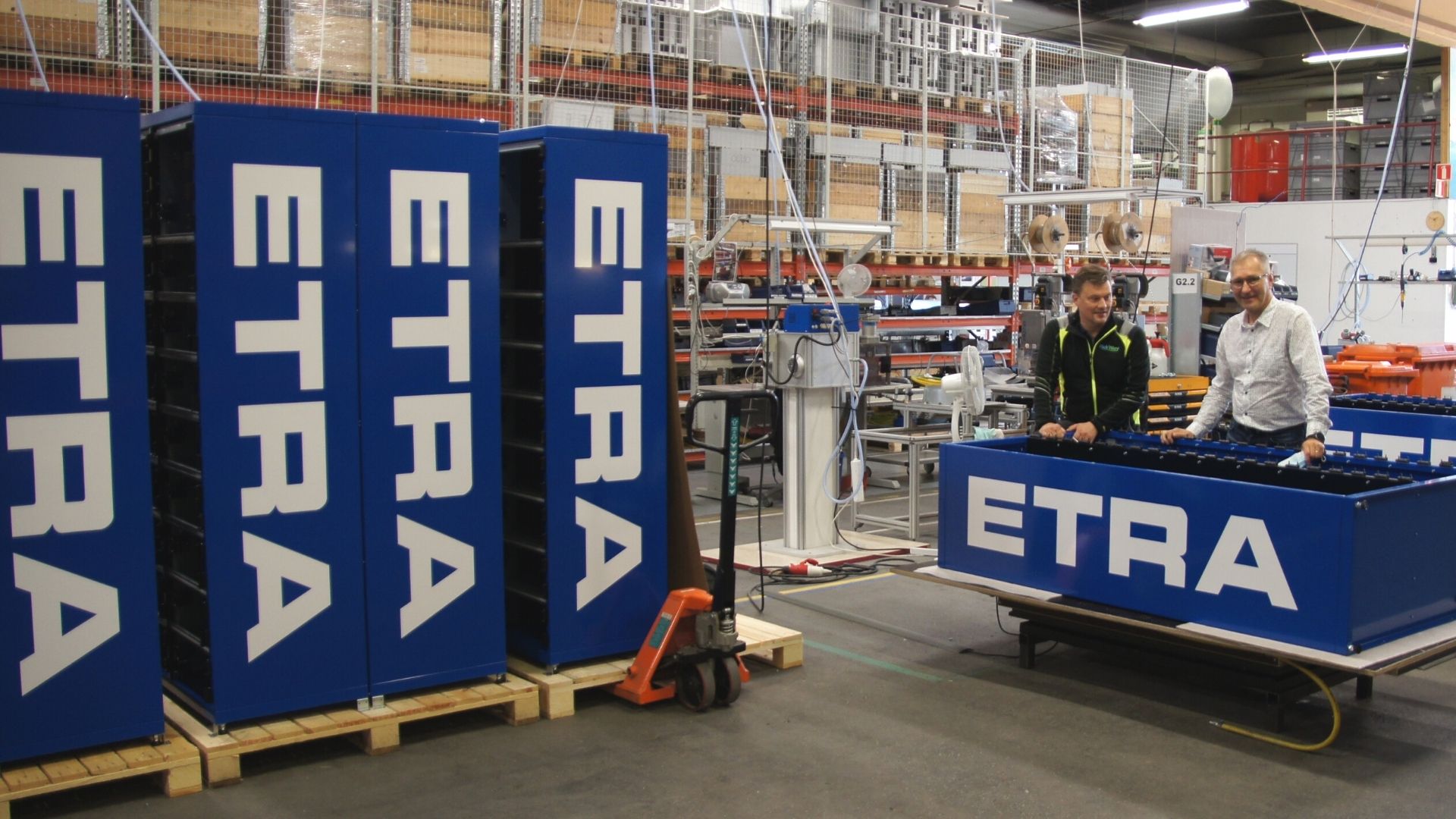 Photo: Jarmo Nissinen (CEO of PickWay) and Jukka Kokkonen (CEO of Casemet) are both satisfied with the lockers in the line-up.
As a contract manufacturer, Casemet manufactures sheet metal parts for the PickWay and Etra eLock locker vending machines and takes care of the mechanical and electromechanical assembly of the vending machine. The actual manufacturing processes at Casemet's Mikkeli plant include sheet metal working, bending, welding, painting, mechanical and electromechanical assembly and testing of the finished product.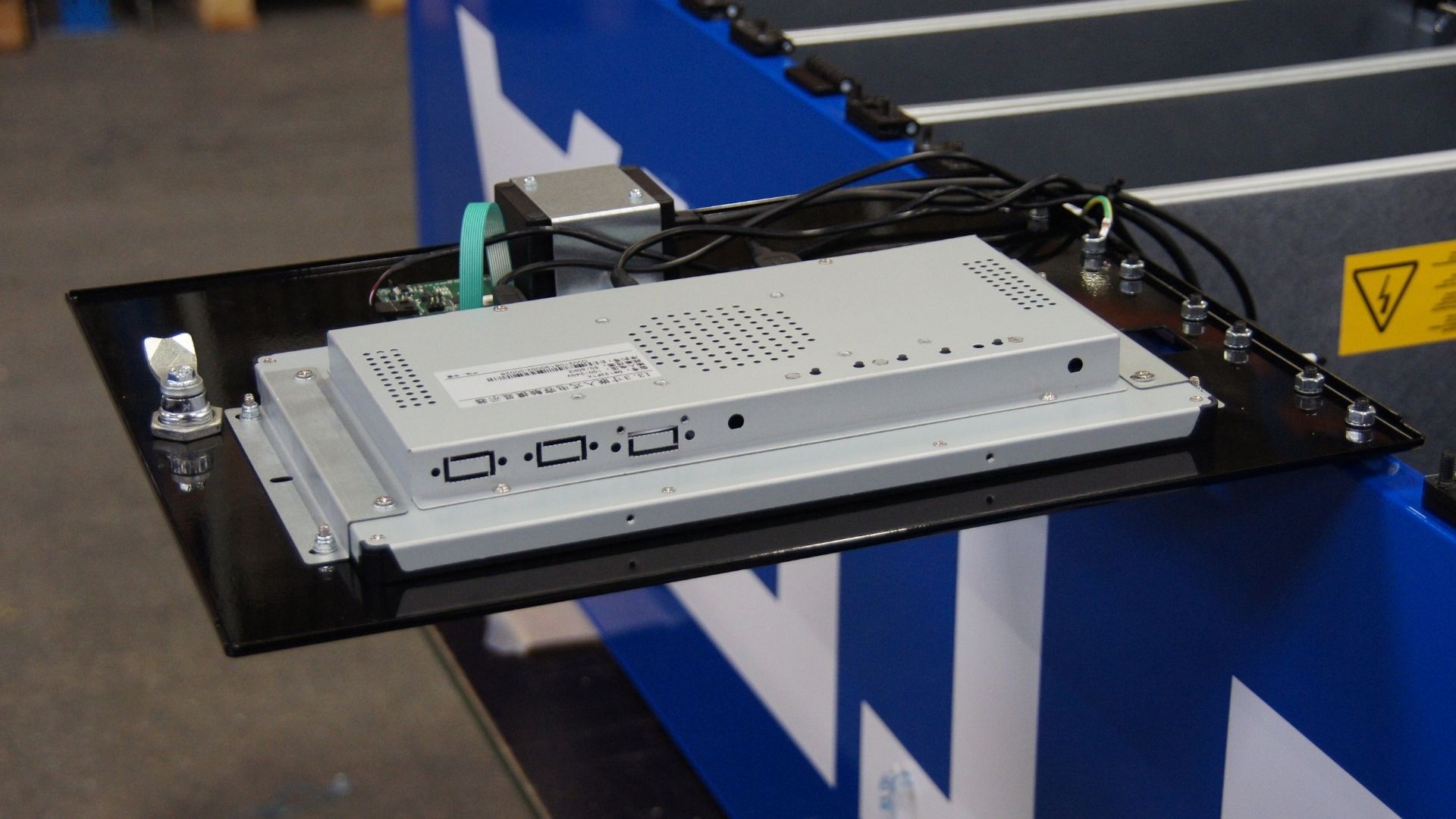 Photo: The installation of the electrical doors and front panel of the locker are part of the electromechanical assembly.
Jarmo Nissinen, CEO of Pickway Oy, and Jukka Kokkonen, CEO of Casemet Oy, are delighted with the longlasting cooperation to which both parties are strongly committed.
"Our flexible collaboration has enabled innovative product development. Casemet's responsiveness and ability to listen to the customer have made the partnership rewarding. "
- Jarmo Nissinen, CEO, PickWay Oy
The locker vending machine contains sensitive technology and is also visually impressive as a product. This also imposes certain requirements on its manufacture. Electrically lockable doors require a durable and stable metal frame. The paint surface must also be clean and durable.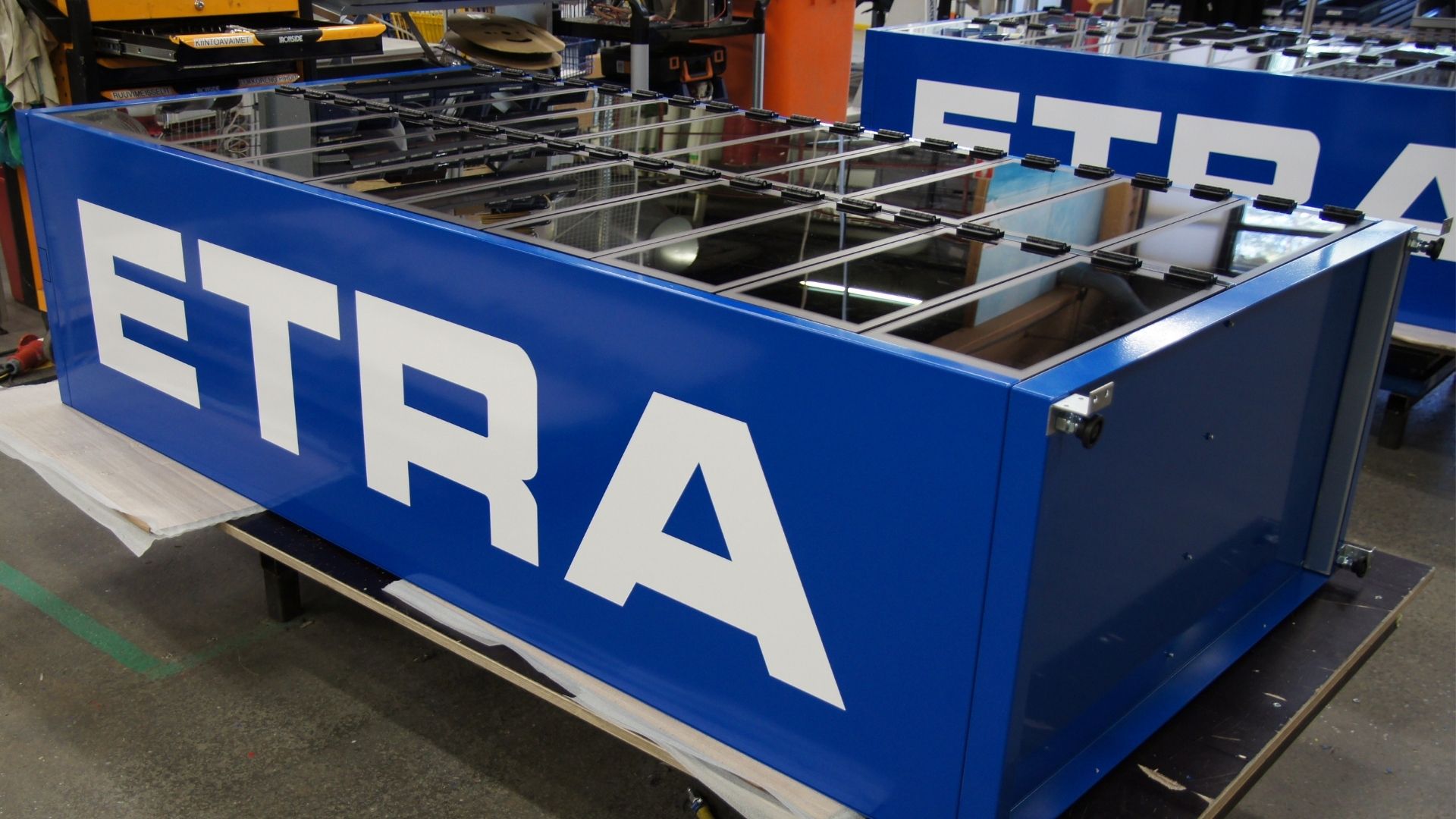 Photo: ELock locker vending machine ready.
"The partnership with Pickway has developed our own expertise and processes. The processing degree of our operations has grown from design to final product."
- Jukka Kokkonen, CEO, Casemet Oy
The next joint project by PickWay and Casemet is already looming around the corner when locker vending machines are installed on PickWay's new showcase. The lockers are manufactured and installed by Casemet. PickWay will be able to showcase its products all over Finland in the future.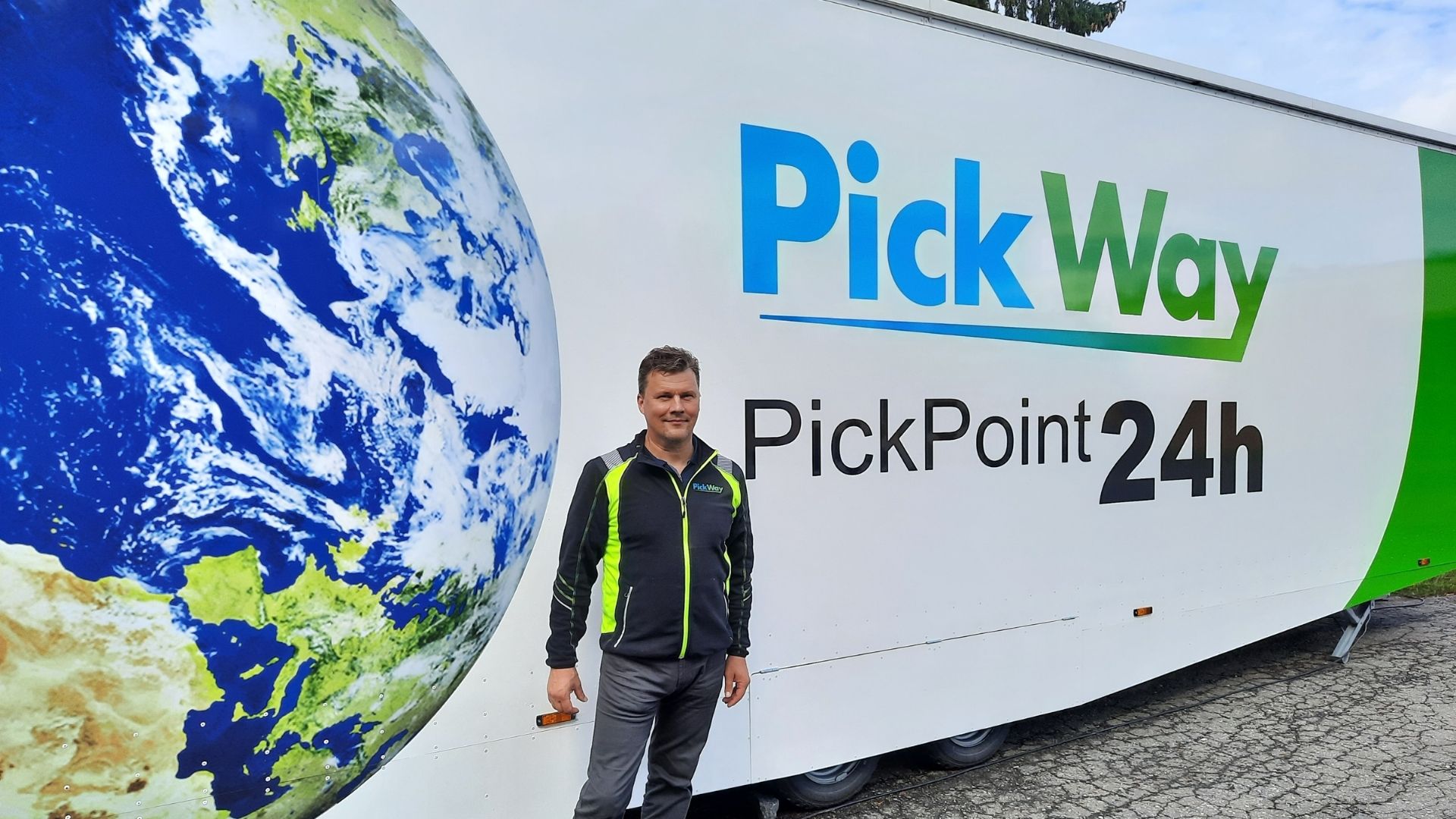 Photo: PickWay´s CEO Jarmo Nissinen presented the company's new wagon, where new locker vending machines will soon be installed.
Learn more about Pickway: www.pickway.fi
#CasesByCasemet 14.09.2021
---